Online Training on Integrated Drought Management for the Drin River Basin
On 10 & 11 March 2020, more than 20 experts, water managers, scientists and representatives of authorities joined a training on Drought Management in the Drin Basin, organised by GWP-Med.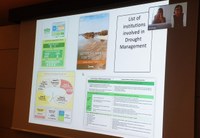 An online platform was used to virtually bring together participants from Albania, Greece, Kosovo*, North Macedonia and trainers from Slovenia. The focus was on enhancing capacities for a proactive approach to integrated drought planning, adaptation and management.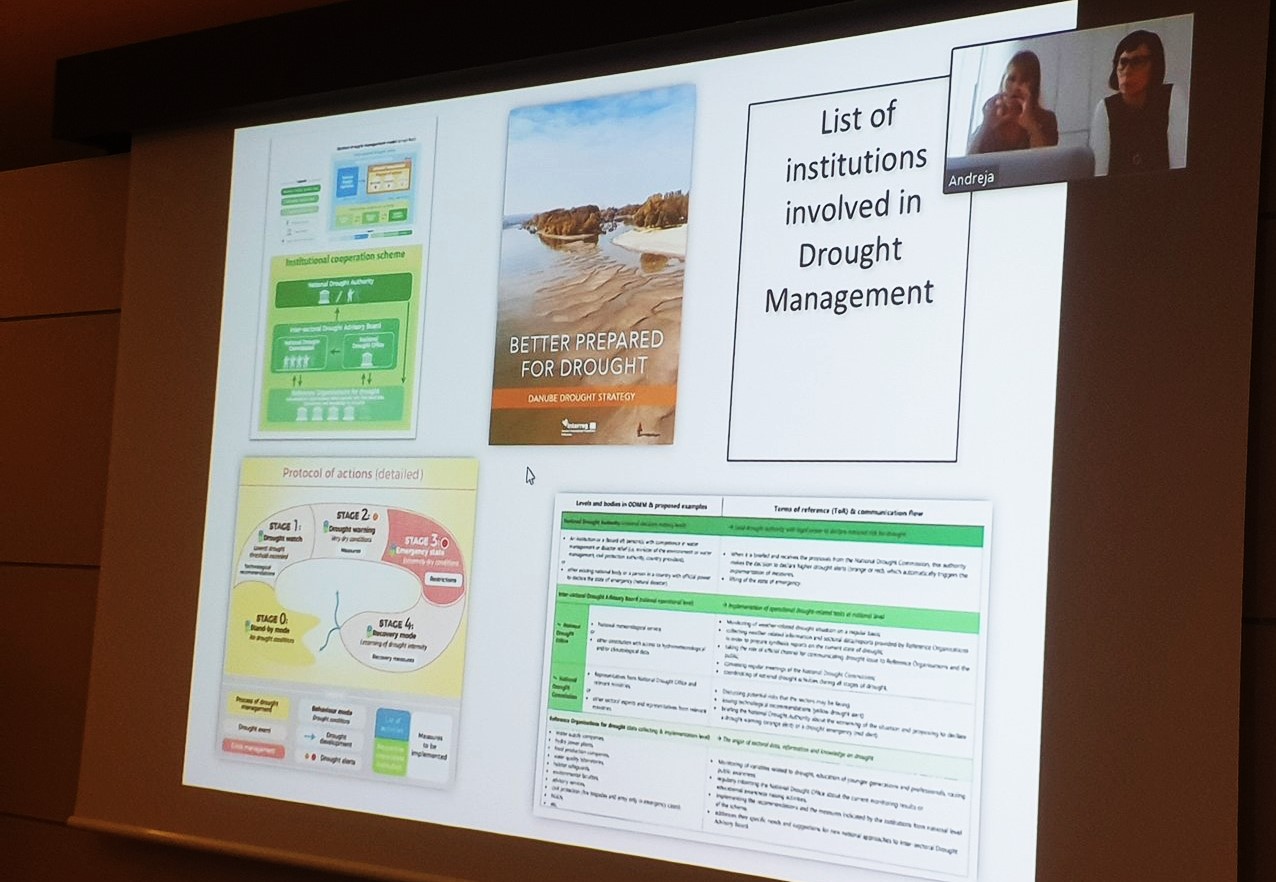 The training was carried out within the framework of the Global Environment Facility (GEF) Drin Project, implemented by the United Nations Development Programme (UNDP) and executed by Global Water Partnership – Mediterranean (GWP-Med) in partnership with the United Nations Economic Commission for Europe (UNECE), which promotes improved transboundary water management in the Drin river basin. Shared between 5 Riparians, the Drin river provides water resources for drinking, fishing, agriculture, tourism, energy and industry, impacting the livelihoods of 1.6 million people.
Mr. Rizah Hajdari, Senior Programme Officer, and National Coordinator for Kosovo Drin Project, GWP-Med, welcomed the participants, providing background on the training's objectives and its relevance to Integrated Drought Management in the Drin Basin, in the framework of GEF Drin Project. Mr Hajdari stressed the importance of integrated approaches at the transboundary level, to proactively address drought risk.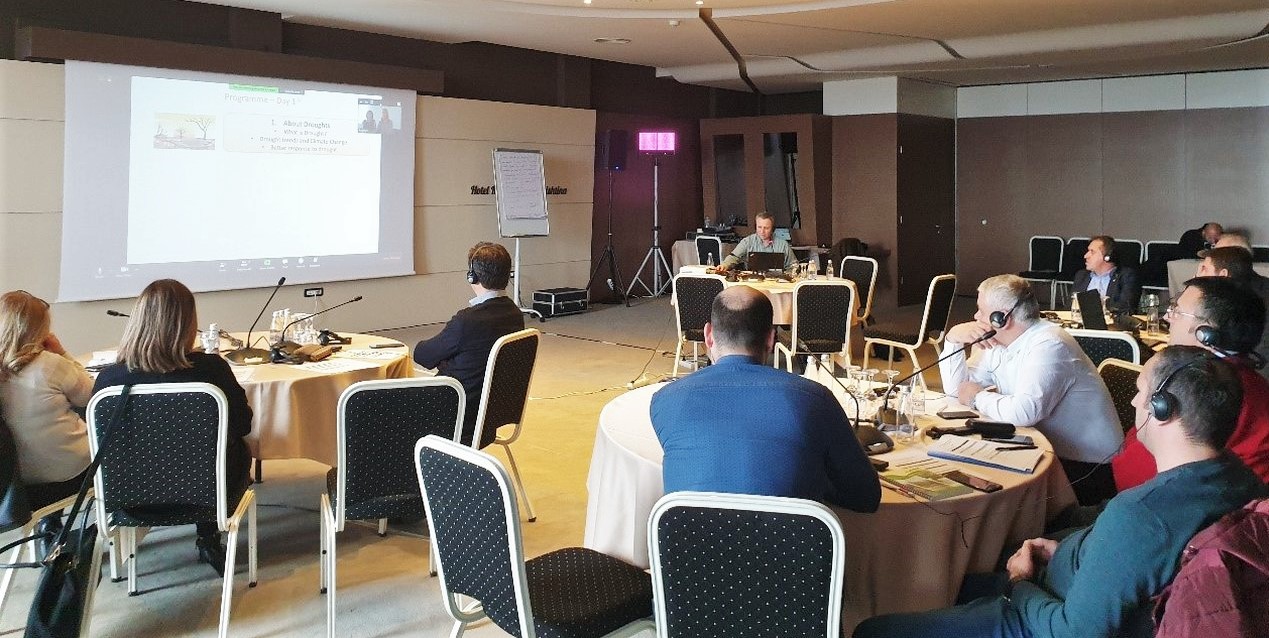 The training was adapted to the early stages of the coronavirus emergency: some participants attended the training from Pristina, Kosovo, while others joined by an online teleconference platform.
The Drin Basin, traditionally a flood-prone region, now increasingly faces the risk of droughts, due to higher climate variability associated with climate change. Given that the Mediterranean region has been identified as a climate change hotspot, drought risk is addressed  in the -approved by the Drin Core Group- Drin Strategic Action Program (SAP), which among other objectives, adopts the objective of "improved coordinated management among Riparians for drought risks by 2030."
The training, which followed up and elaborated on recent discussions on Drought Management at the 7th Drin Stakeholder's Conference, built on the three pillars of the Integrated Drought Management Programme: Monitoring and Early Warning Systems; Vulnerability Impact Assessment; Mitigation, Preparedness and Reponses and Drought Policy and Plans.
There was a strong focus on mapping available practical tools, including regional monitoring platforms, drought indicators and other resources. Gaps in specific countries were discussed, while possible measures and tools that can be implemented in the Drin Riparians were also examined. There was a strong focus on successful case studies from within the region as well Europe more widely, which countries can build on and adopt.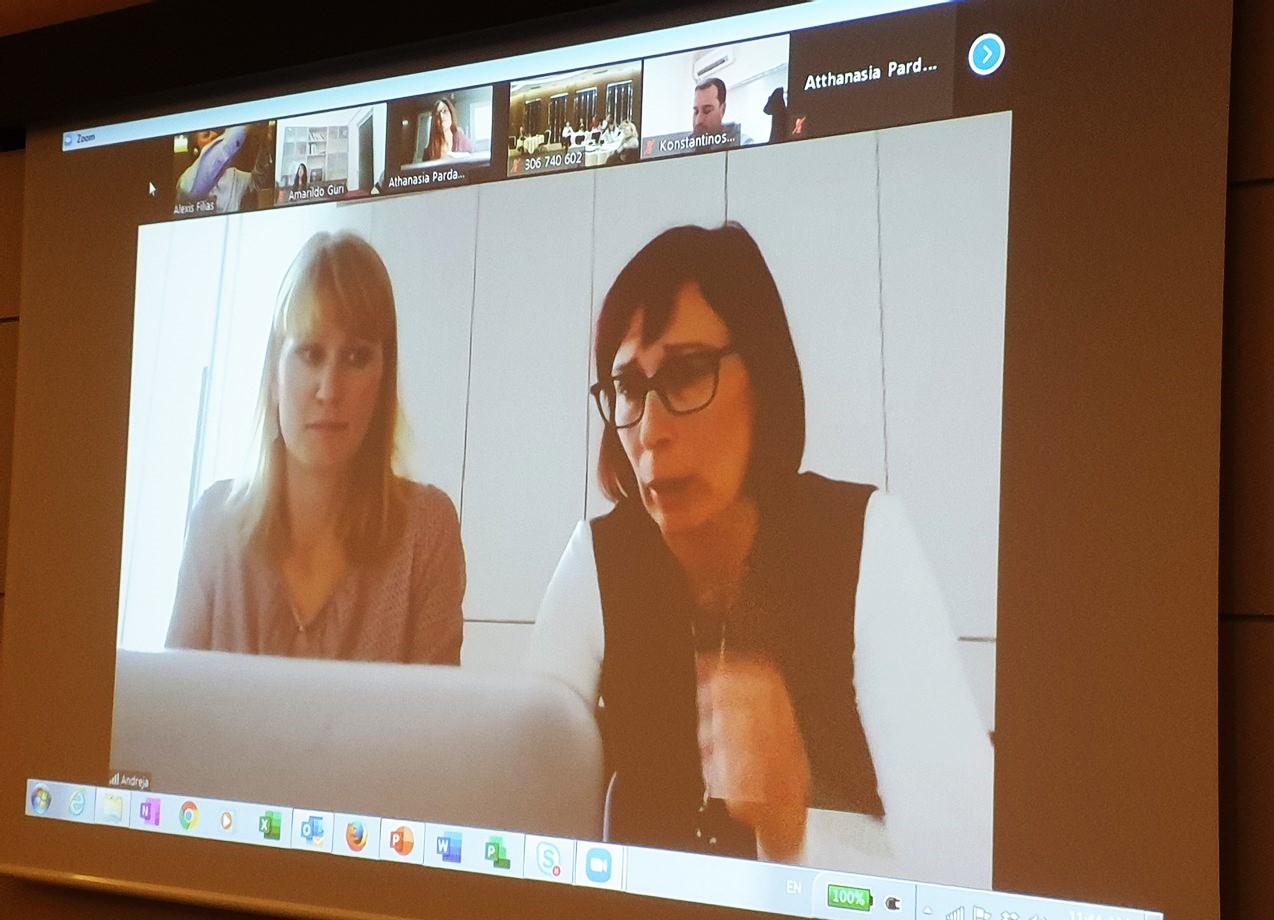 This training, which was organized by GWP-Med and engaged expert trainers Ms. Sabina Bokal of Global Water Partnership - Central and Eastern Europe (GWP-CEE) and Ms. Andreja Susnik of the Drought Management Center for Southeastern Europe (DMCSEE), was the first of its kind to be adapted to the early stages of the coronavirus emergency, with several participants joining in person in Pristina, Kosovo, while others joined through the online platform.
*All references to Kosovo are made in the context of UN Security Council Resolution 1244 (1999).