Riparian Experts conduct 'Causal Chain Analysis' paving the way for a Strategic Action Plan in extended Drin River Basin
On 4 – 5 December 2018, GWP-Med facilitated a 2-day Causal Chain Analysis workshop with experts from the Drin Riparian's (Albania, the Former Yugoslav Republic of Macedonia, Kosovo* and Montenegro) to identify the causes of the main transboundary issues in the basin and how these can be addressed.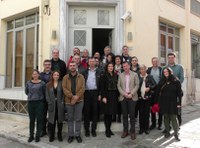 Riparian Experts Causal Chain Analysis Workshop
The Causal Chain Analysis is part of a comprehensive Transboundary Diagnostic Analysis (TDA) carried out in the Basin over the last two years. The TDA, informed by 6 thematic reports - Biodiversity, Pollution, Hydrology, Institutional and Legal Setting, Socio-economics and the Water-Food-Energy-Ecosystems Nexus – helped identify the main transboundary issues affecting the Drin River Basin.
The main issues identified were:
1. Deterioration of water quality
 2. Variability of the hydrological regime
 3. Biodiversity Degradation
 4. Sediment Transport
 5. Climate Variability and Change (cross-cutting issue that impacts all of the above).
The workshop served also as a first step (of many) to agreeing on a Strategic Action Plan (SAP) for the extended Drin River Basin – a Plan that will comprise of specific actions and interventions, agreed upon by all Riparian's to improve the management of the River Basin.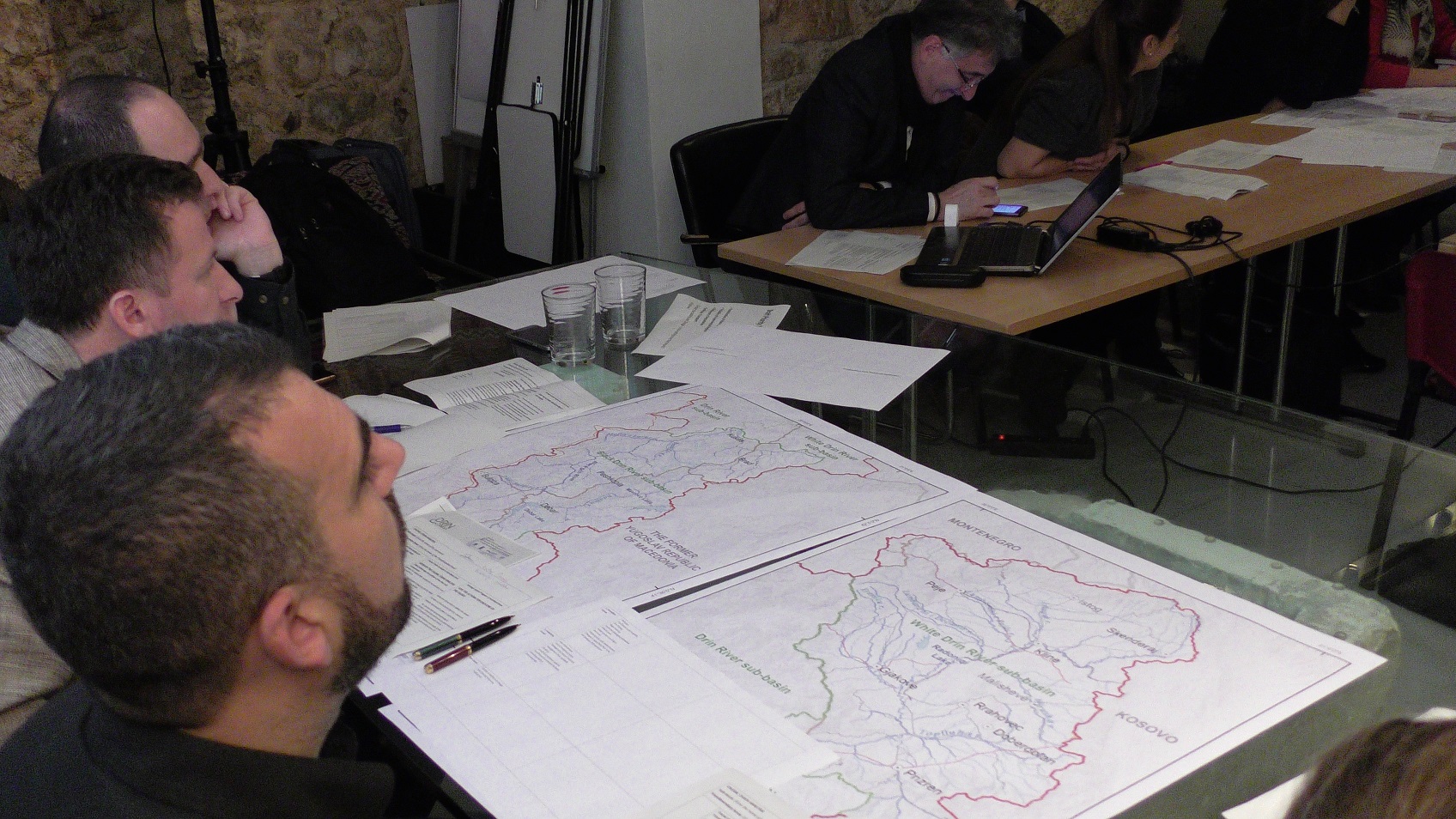 Results from the Workshop:
As a result of the workshop, we identified the causes of the five transboundary issues and then discussed how to address these issues with specific actions and interventions. The identified actions and interventions will contribute to the first draft of the SAP, which will be developed throughout 2019 following substantial stakeholder consultation.
"The Causal Chain Analysis is an important step in the development of the SAP as it ensures that the root causes of issues are being addressed. This will lead to a more sustainable and fit-for-purpose SAP, which will have significant benefits for the environment and economies of the Riparians and the Drin River Basin as a whole". Dimitris Faloutsos, GWP-Med, Deputy Regional Coordinator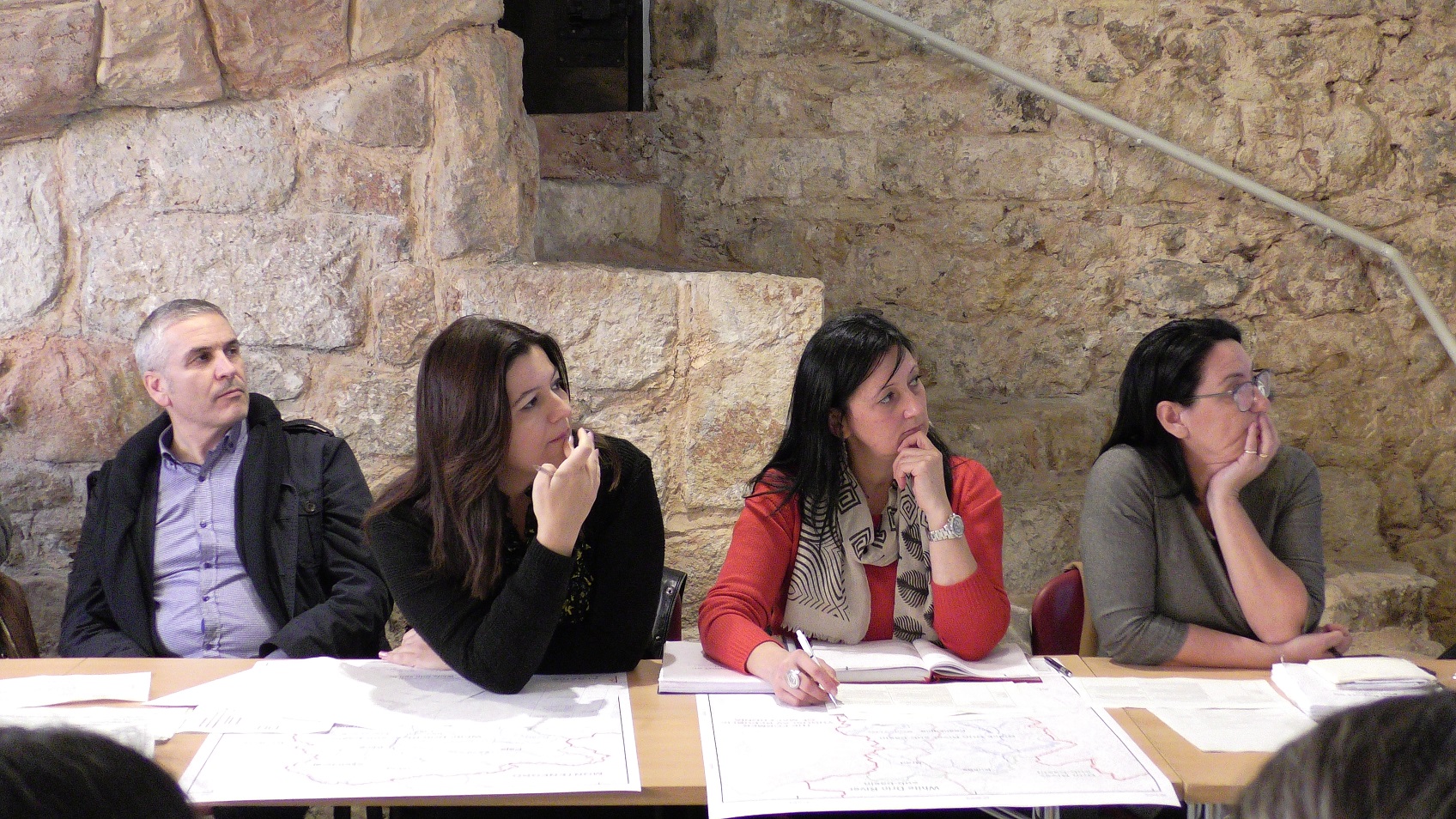 How will the SAP work?
The SAP is intended to link commitments made by the Drin Riparians to address the transboundary issues.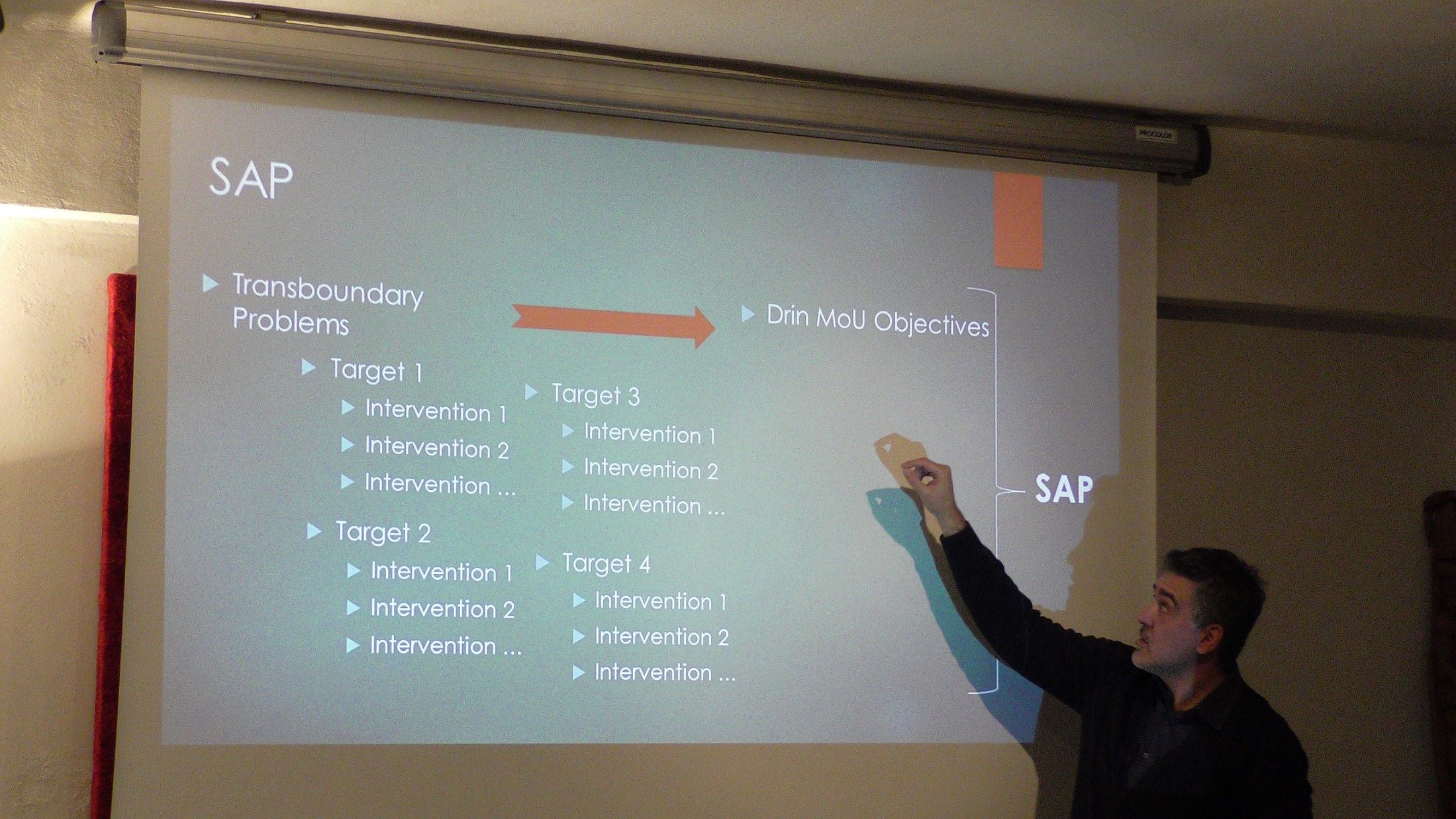 The intention is that by negotiating and endorsing the SAP at the highest possible level, the governments are indicating to each other, and to the wider donor and finance community that the agreed actions are indeed priorities for the Riparians and that there is sufficient political will to enact these through coordinated efforts.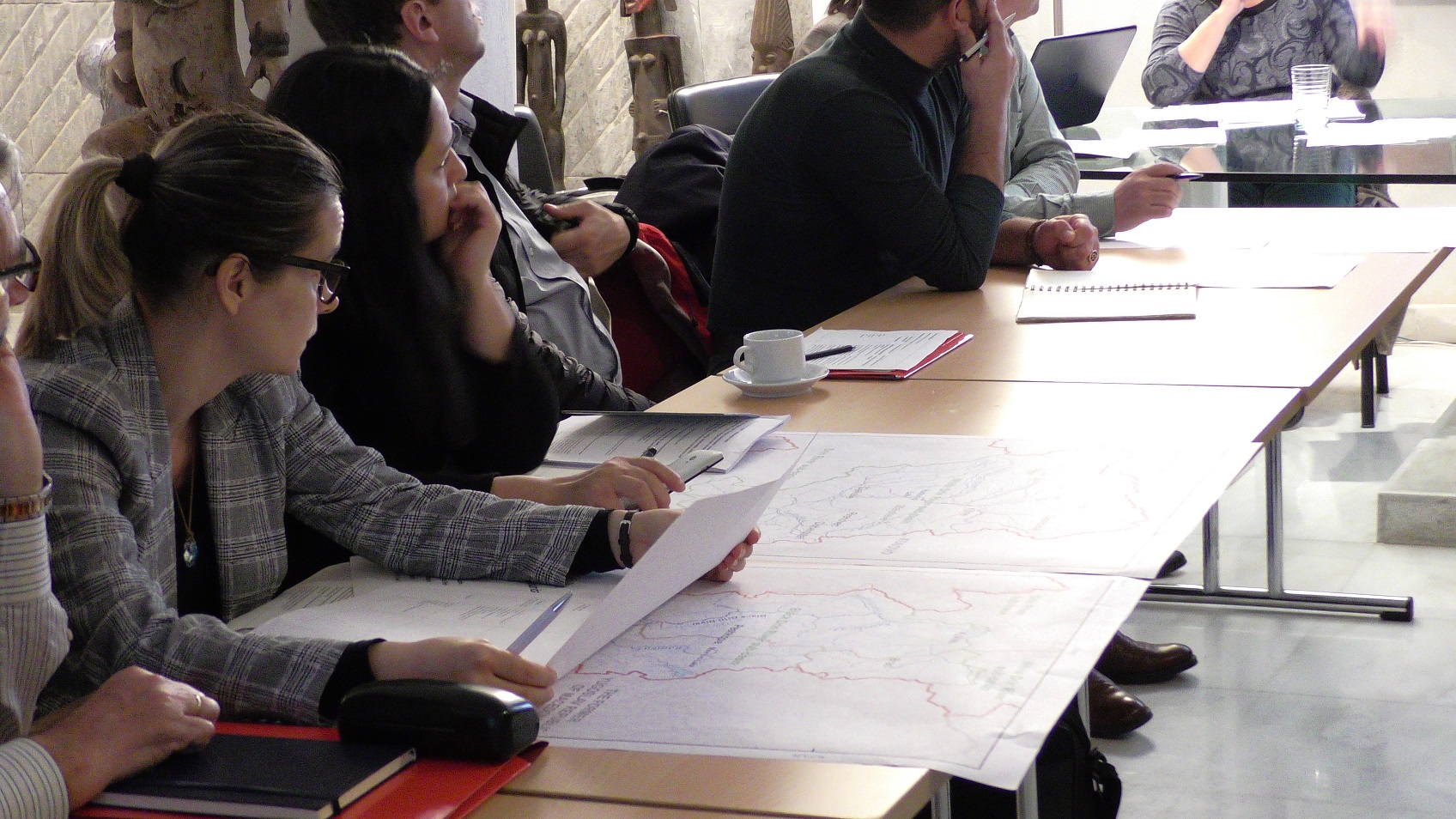 *All references to Kosovo are made in the context of UN Security Council Resolution 1244 (1999).
                                                                   -