Expert Working Groups meet to review Strategic Action Programme
Expert Working Groups meet in Pristina, Kosovo for the 8th Meeting to review 1st draft of the Strategic Action Programme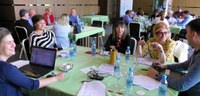 Expert Working Groups meet to review first draft of Strategic Action Programme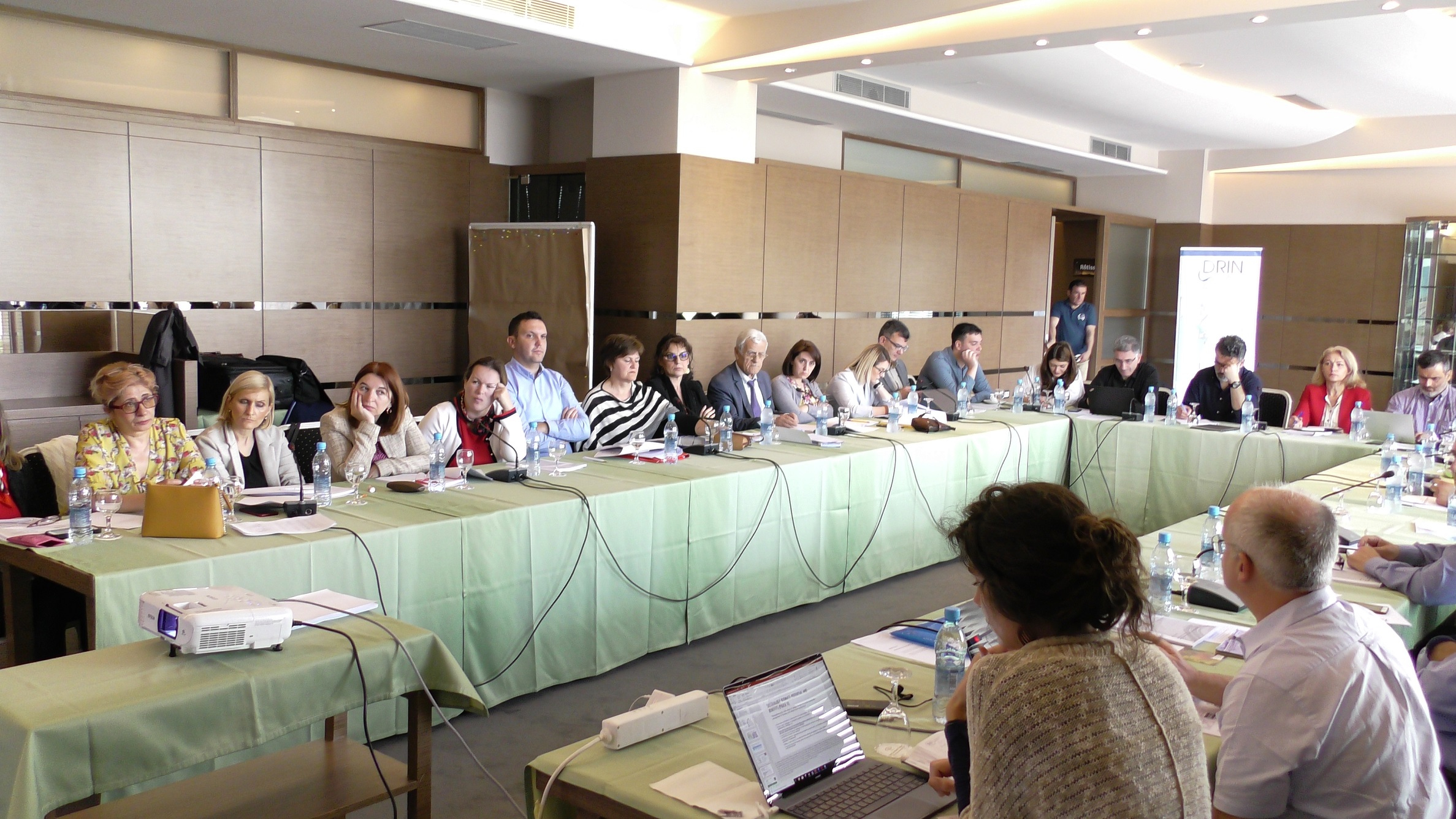 Today, 29th May 2019, the Drin CORDA Expert Working Groups (EWG) meet in Pristina, Kosovo.
The focus of today's meeting is to review and validate the contents of Draft 1 of the Strategic Action Programme (SAP) for the Drin Basin.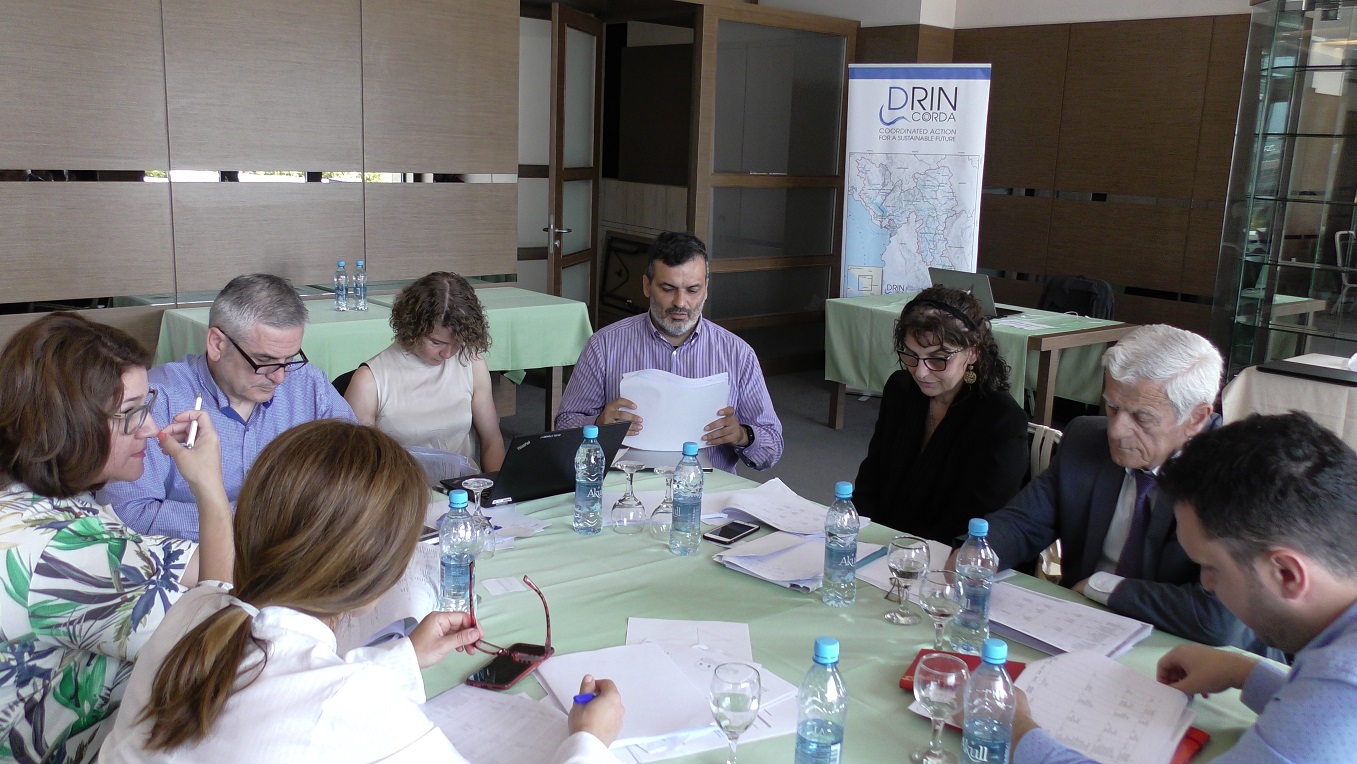 Members of the EWG's are appointed by the Riparians (Albanian, Kosovo, Montenegro and North Macedonia) as technical experts in 1) the EU Water Framework Directive, 2) Monitoring and Information Exchange and 3) Biodiversity and Ecosystems.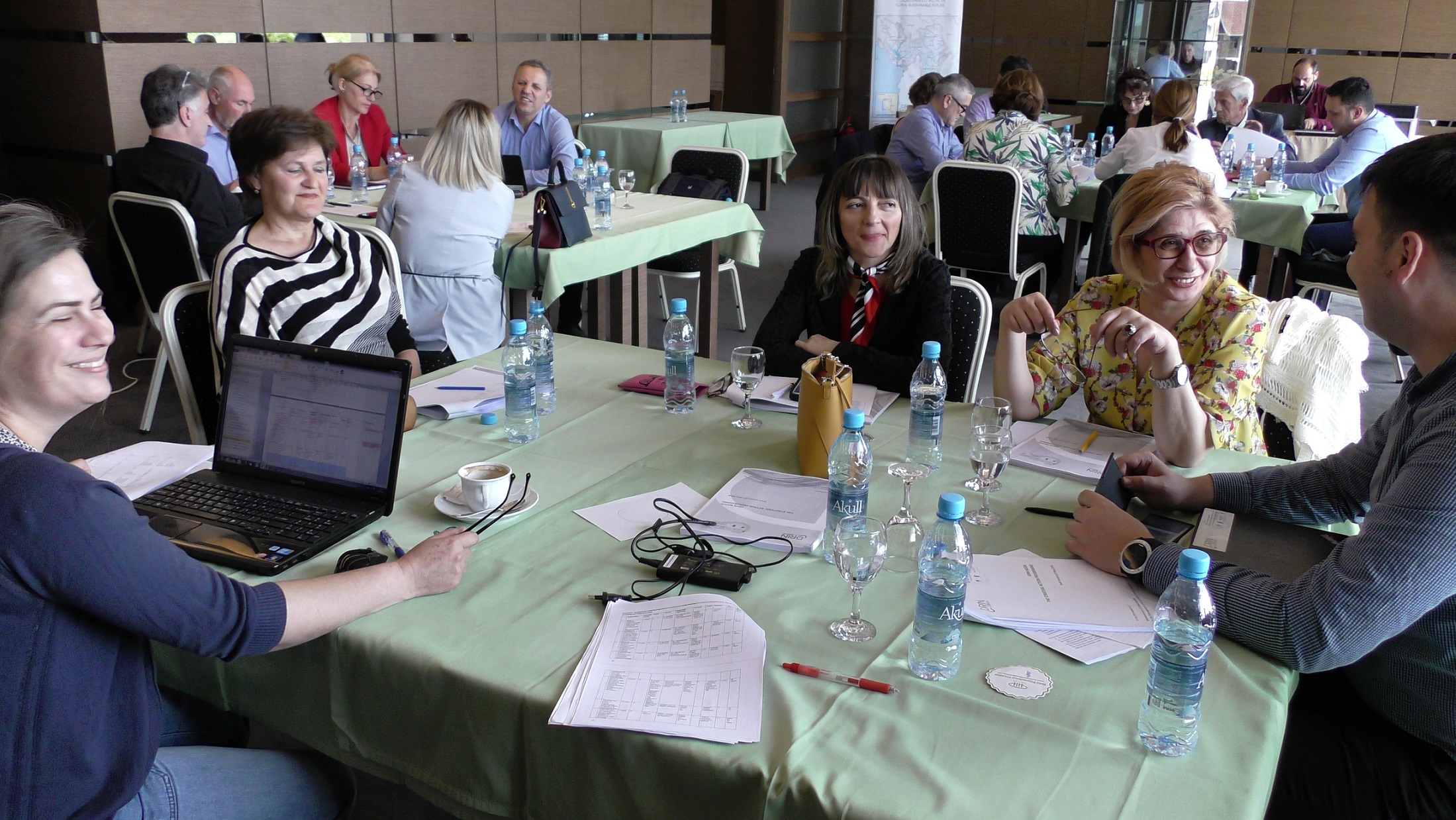 The first draft of the SAP was developed after consultation with 170 stakeholders across 8 Focus Group Meetings in the Drin Basin between December 2018 – April 2019.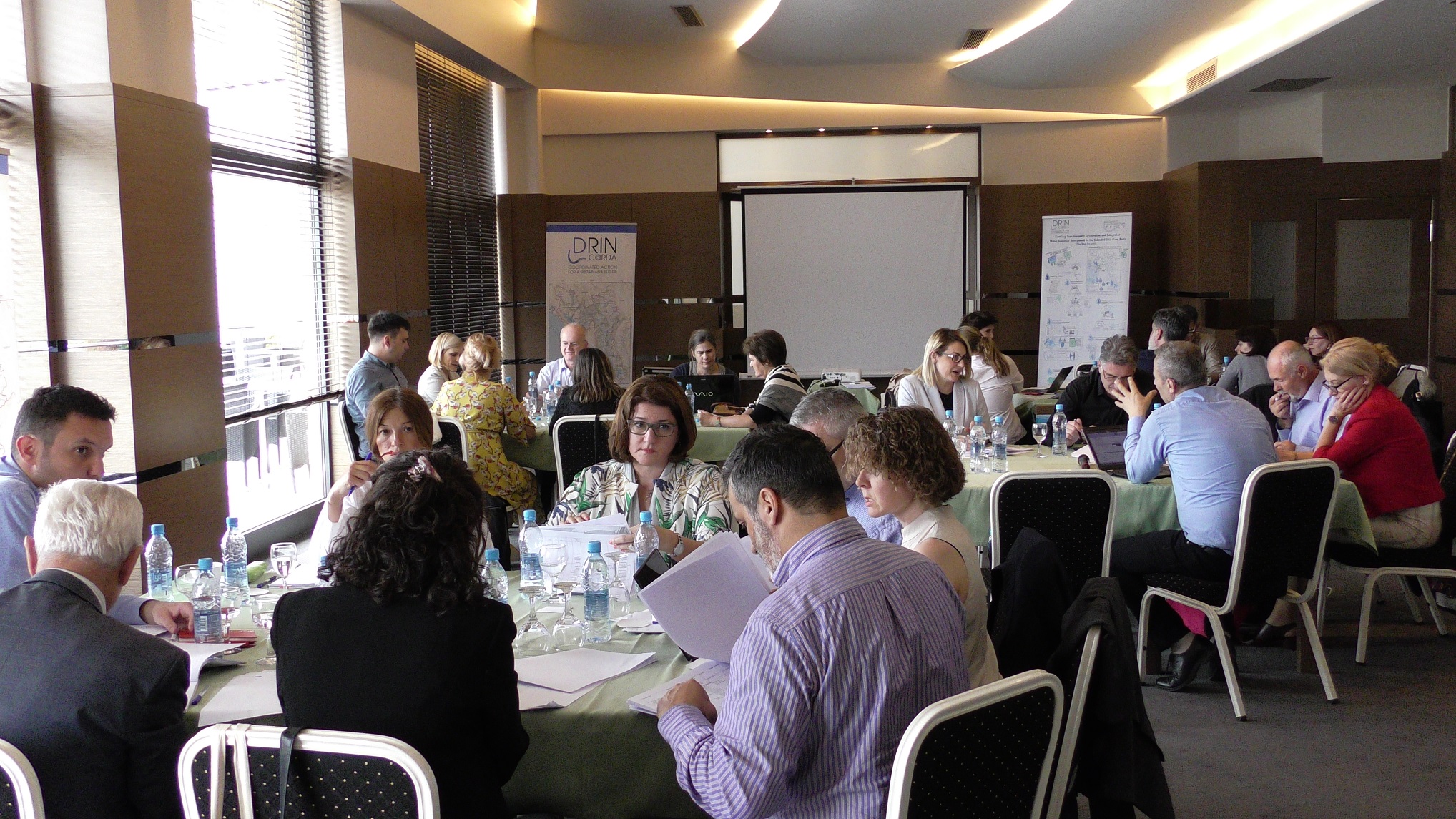 Comments provided today will lead to Draft 2 of the SAP.