Drin Basin Experts meet to review Draft Strategic Action Programme
On 23 - 24 April 2019, technical experts in the Drin Basin participated in a 2-day workshop to review and validate the preliminary Draft of the Strategic Action Programme for the extended Drin Basin.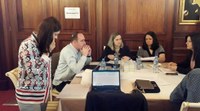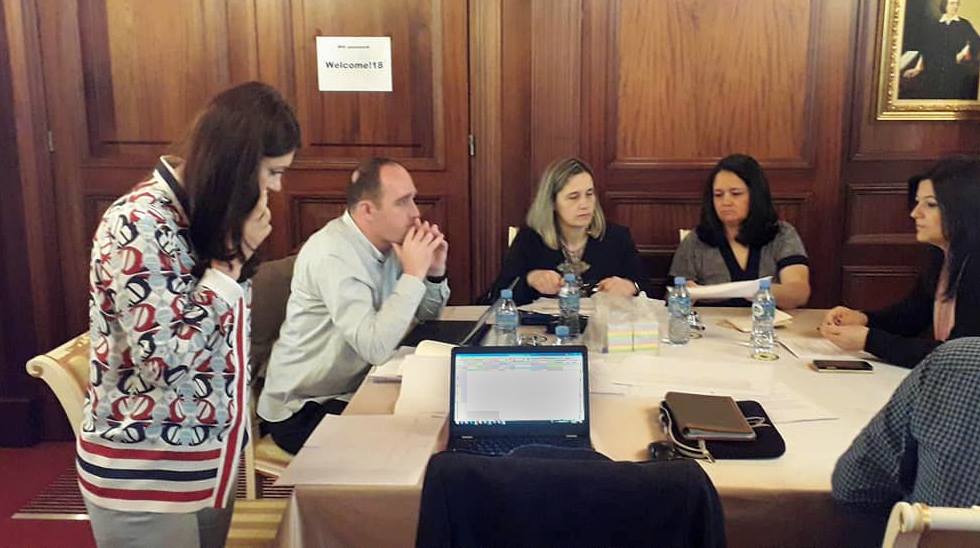 The workshop followed on from six Focus Group Meetings in March (in Tirana, Shkodra, Podgorica, Peja, Skopje and Pogradec), where key stakeholders prioritised Drin Basin issues.

The purpose of the Drin Expert workshop on 23- 24 April 2019 was to identify specific actions to address the priority issues.